Carpet Cleaning
- Did you know? Manufacturers recommend and in some cases require for warranty coverage, that in addition to frequent vacuuming, it is important to clean your carpet on a regular basis. As cleaning systems remove the oily, sticky soil vacuums can't take out, and will help keep your carpet looking great over time.
Our cleaning system targets the soils that result from cooking vapors,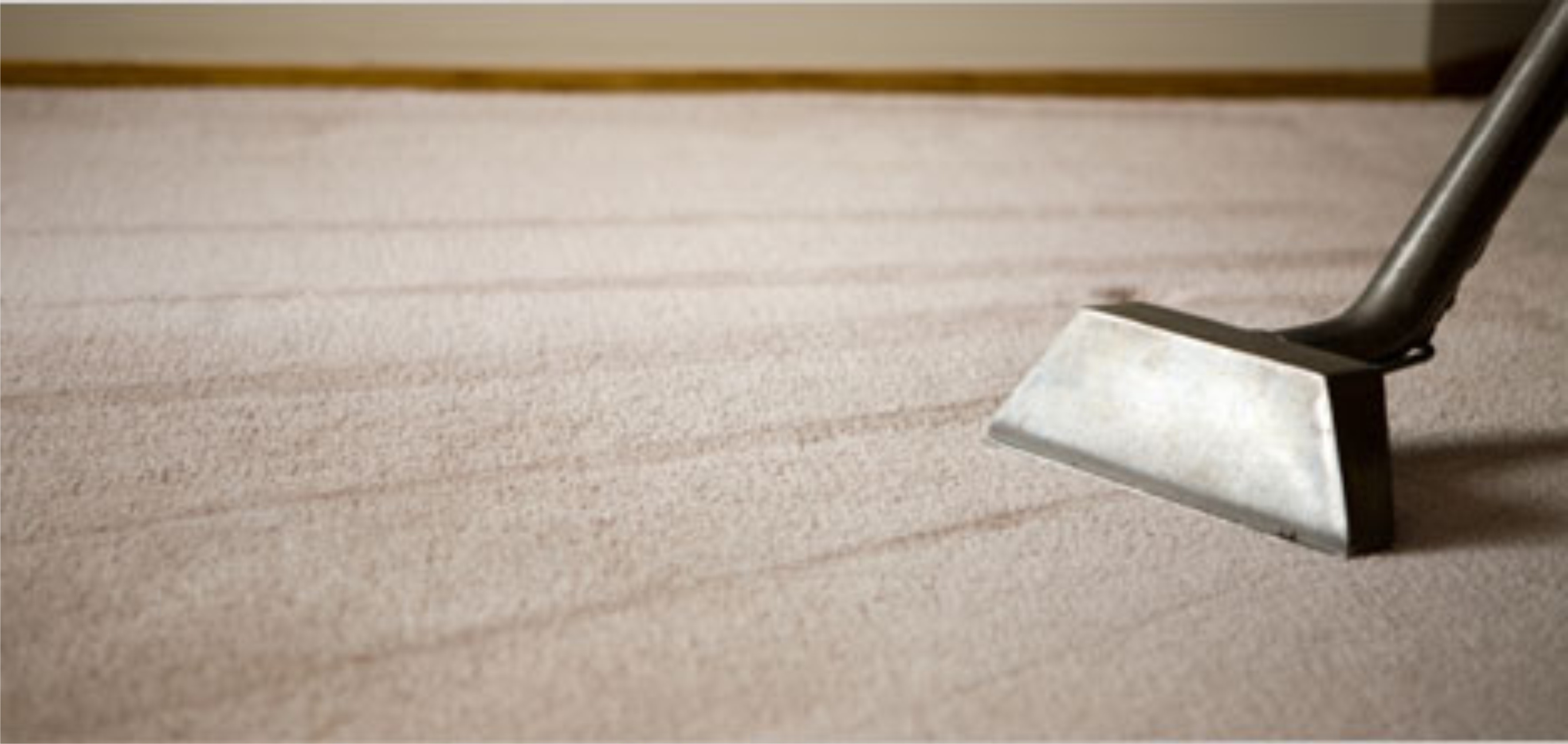 air pollution, and tracked-in- dirt. The particles of oily soil deposited on carpet fibers can cause gradual but significant dulling of colors. The color isn't lost, but is hidden under the film.
If this type of soil is allowed to accumulate, it begins to attract and hold the dry soil.
Safe Solutions
Pure Clean Carpet & Tile Care only uses solutions that are safe for your entire family, including your pets. We care that the solutions we use are not harmful to your family or the environment.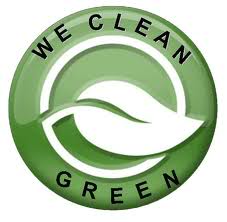 Stain Fighting
Take advantage of our stain fighting power, request the Scotchguard Special to treat your carpet & upholstery from every day stain vulnerabilities.
Removing Odors
If you have pets, chances are you may also have lingering pet odor. The solution. Get rid of your pet?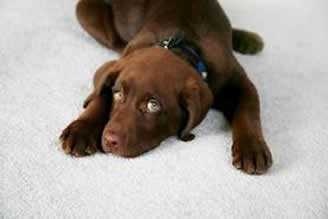 NO, we love our animals but we don't always love the odor they leave behind. schedule your appointment today to get rid of it using the Pure Clean solution!
We work hard to remove unwanted odors, and the remains of commonly made mistakes leaving your home smelling clean and fresh.
Deordorization
Our deordorization service eliminates your odor problems. The formulas we use for odor causing problems don't just mask the scent, our formula is specially designed to surround the odor causing substances on the molecule level and destroy them for good. Our deordorization and sanitizing services are commonly used to eliminate odors caused by pet urine, vomit, mildew, bacteria, smoke and other odor causing substances. Ask your technician for more details.
Scotchgard Protectant
Scotchgard is a eco friendly protector that surrounds carpet and upholstery fibers with an invisible barrier that protects fibers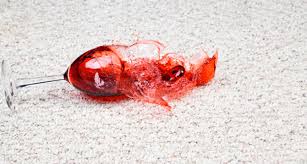 against future stains. When spills and accidents do occur, our customers have more time to get the spot up before it becomes a stain - helping to ensure that the carpet stays looking newer and fresher for longer.
Plus, scotchgard helps release stains more easily during professional cleaning, that is why we recommend scotchgard treatment after each cleaning.
Home | Services | Schedule | Cleaning FAQs | About | Contact